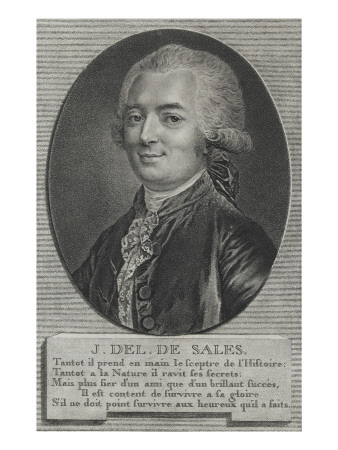 GOUVERNEMENT MIXTE (III)
"...the impossibility of bridging Radical Enlightenment and moderate Enlightenment" —
Jonathan Israel
AM |
@HDI1780
Les coups de feu qui éclatent à Lexington et Concord, le 19 avril 1775, résonnent, selon la belle image de l'historien James Flexner, des deux côtés de l'Atlantique. Du jour au lendemain, l'
Histoire des deux Indes
prend un coup de vieux. L'esprit républicain avance maintenant à toute vitesse — Raynal doit modifier (entre beaucoup d'autres) les textes sur le gouvernement mixte. Dans l'édition de 1780, le paragraphe d'Alexandre Deleyre sur "le gouvernement mixte des Anglois" est corrigé; les avantages de ce système de gouvernement, présentés comme universellement valides en 1774, deviennent relatifs et limités à un contexte géographique très particulier (les îles britanniques).
Dans le Livre XVIII, dédié en partie à la Révolution de l'Amérique, Diderot met en garde contre l'instabilité inhérente du gouvernement anglais: "...& il est impossible que vous Anglais, qui avez subi successivement tant de révolutions différentes dans votre constitution politique, ballotés de la monarchie à la tyrannie, de la tyrannie à l'aristocratie, de l'aristocratie à la démocratie, de la démocratie à l'anarchie..." (HDI 1780,
xviii.42
, p. 225). Voilà bien les catégories du gouvernment mixte selon Polybe, même si quelques uns de ses éléments sont laissés de côté, comme le passage de l'aristocratie à l'oligarchie, et de cette dernière à la démocratie. Mais les évènements outre-Atlantique suffisent-ils pour expliquer l'essor de l'esprit républicain à partir de 1775-1777 ? Relisons Jonathan Israel (*):
The Delisle affair (which unmasked the corrupt state of the law and the irrationality of justice under the crown), converging as it did with Turgot's dismissal from government in 1776, and the final illness and death of Voltaire soon afterwards, marked the turn at which the French and general moderate mainstream Enlightenment began its retreat to humiliation and failure. The increasingly reactionnary stance of Louis XVI's regime, after 1776, and the deeply onimous Olavide trial in Spain (1776), together with the reaction in Denmark-Norway after 1771, the unwillingness of Frederick any longer to support Enlightenment in any guise, and Catherine's abandonment of her law reforms after the Pugachev rebellion and her reversion to harsh methods of repression, spelt the effective end, the running into the sands, of Voltaire's and d'Alembert's Enlightenment.
La disgrâce de Turgot, les procès de Delisle de Sales et d'Olavide, la répression de Catherine II, l'entrée en scène de Washington et les siens: voilà autant d'évenements qui expliquent la montée en puissance de l'idée républicaine au moment même où Raynal commence à méditer la nécessité d'une troisième édition de l'
Histoire des deux Indes
.
(*) Jonathan Israel. Democratic Enlightenment. Philosophy, Revolution, and Human Rights, 1750-1790 (New York: Oxford University Press, 2011), pp. 682-683 [
info
].
______________